You will recieve an invite email from SmartVault that we have invited you to share a "vault". You will get an invite for each entity you are associated with (i.e, Business, Trust, Children, etc). The email will prompt you to create an account and log in. You only need to create an account once. You can use the same login to add your other entities by clicking on the links in the other emails after setting up your account. This login is how you will access your vault(s) from this point foward. Keep your login information in a secure location.
- After you log in, you will see the SmartVault home page.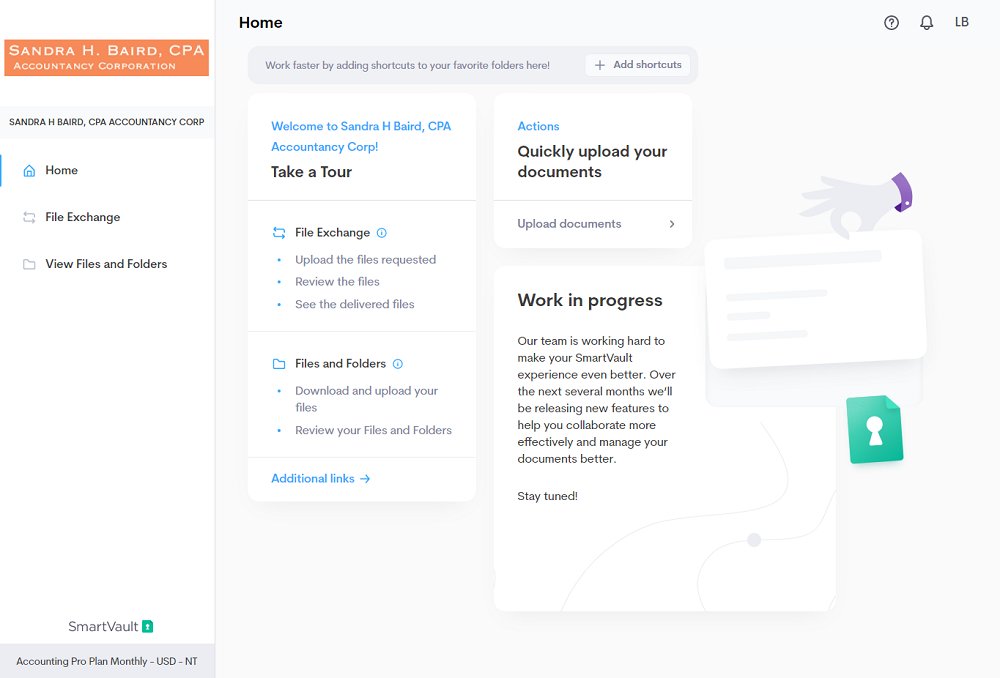 - At the home page, use the left-hand column to select "View Files and Folders" to see your vault.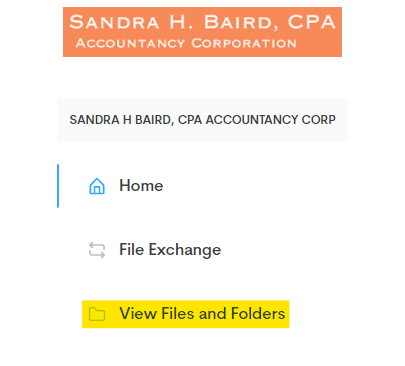 - Click on your name to view the folders in your vault.

- When you open your vault(s), you will see folders similar to the ones shown below.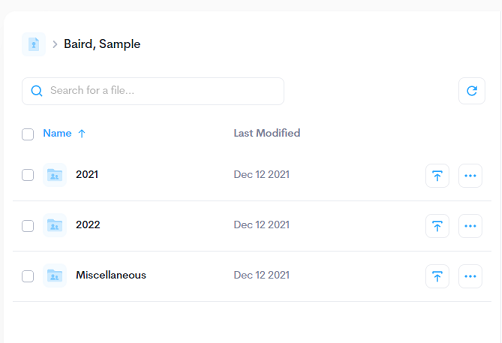 - Click on the folder where you would like to upload files, then click the blue button on the right of the screen to begin.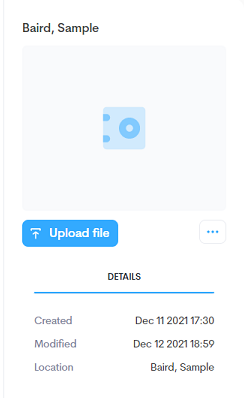 You do not need to contact us saying that you have uploaded new files. An email will automatically be sent notifying us about activity in your vault.
If you need any further help, please send us an email.